Find a theme you like on the Themes page
Under the theme screenshot you will find info about what this theme features.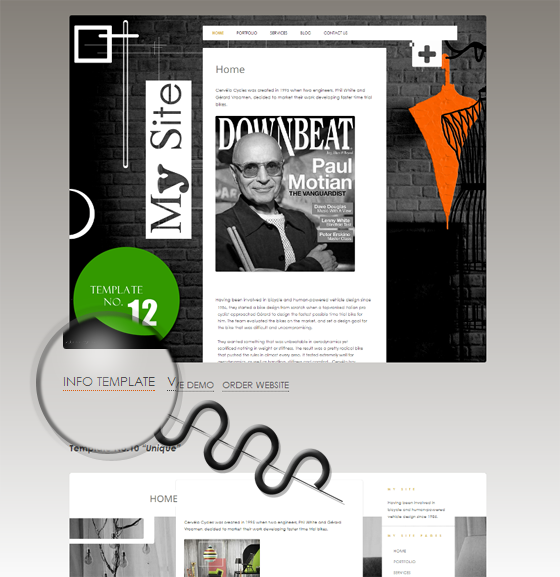 After choosing the right theme for you, you go to Shop page
On Shop page you have a few options
Lite Package
Custom Domain
Custom Header or Background Slideshow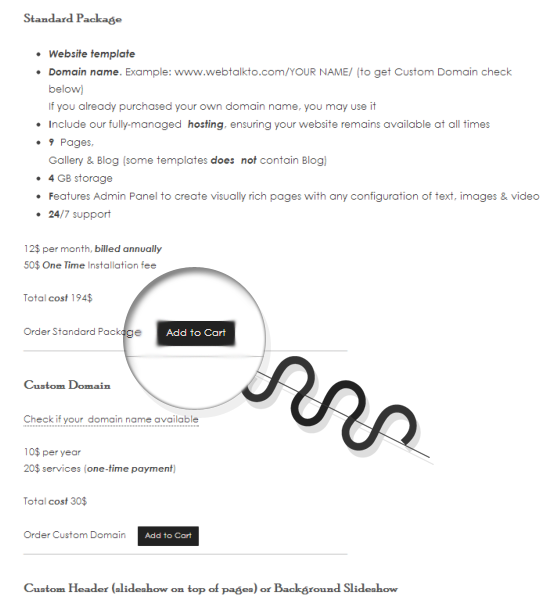 Choose the right dial for you and make sure the items in shopping cart matches your order. Click Check-Out with PayPal.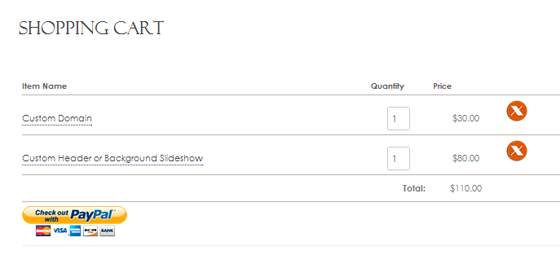 PayPal page will open
Fill in the information and pay, than click Return to webtalkto.com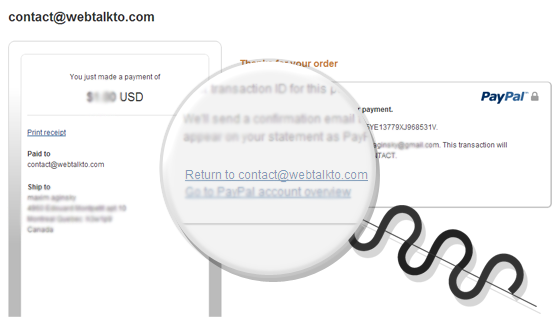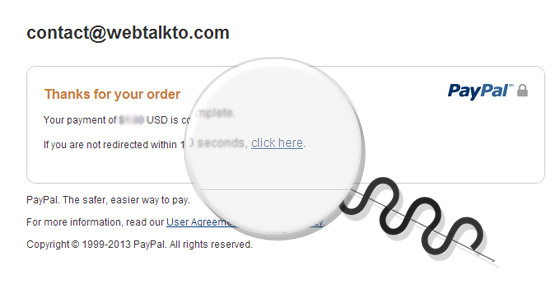 If PayPal did not redirect you to webtalkto.com, click this link: Thank You page and complete your order by filling out the form.
Now you are on Thank You page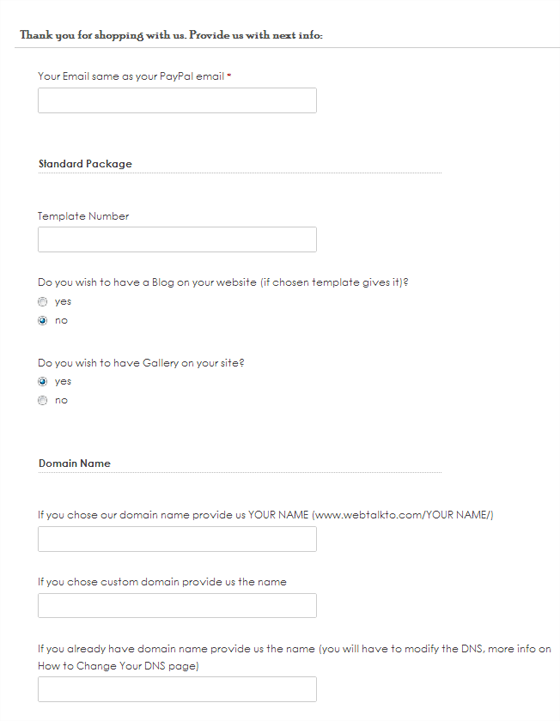 Fill out the form with information matching your order.
Your order is done
After we have received all required info, we will install your website (the process will take up to two days) and you will receive an email from us with user name and password of your website.
Now you can truly enjoy your own website. Welcome!